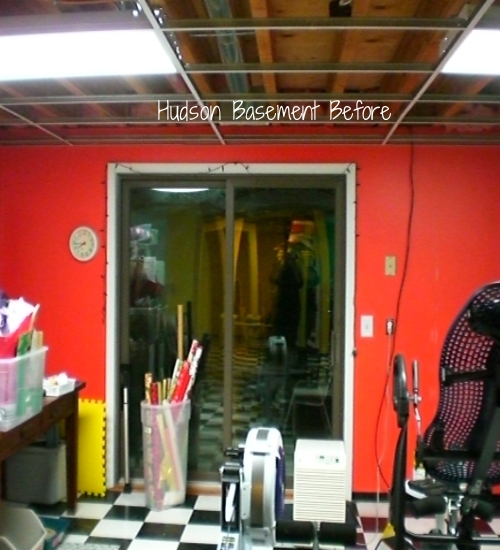 A partially finished basement with no separation for various functions became a cluttered storage area instead of valuable living space.
Unflattering fluorescent lighting, structural support columns, and outdated flooring had to be addressed in the stunning redesign.
Clearwater Basement
A place to enjoy the three sided fireplace and watch TV as a family, a bar for entertaining, and a separate office space needed to fit in this conservatively sized space.